Do you feel the weather become colder ?
In Chinese Medicine theory, "Qi " and "Blood" is not circulated in a good condition in the morning, which will make us more prone to fatigue and coldness.
And all you need is GINGER!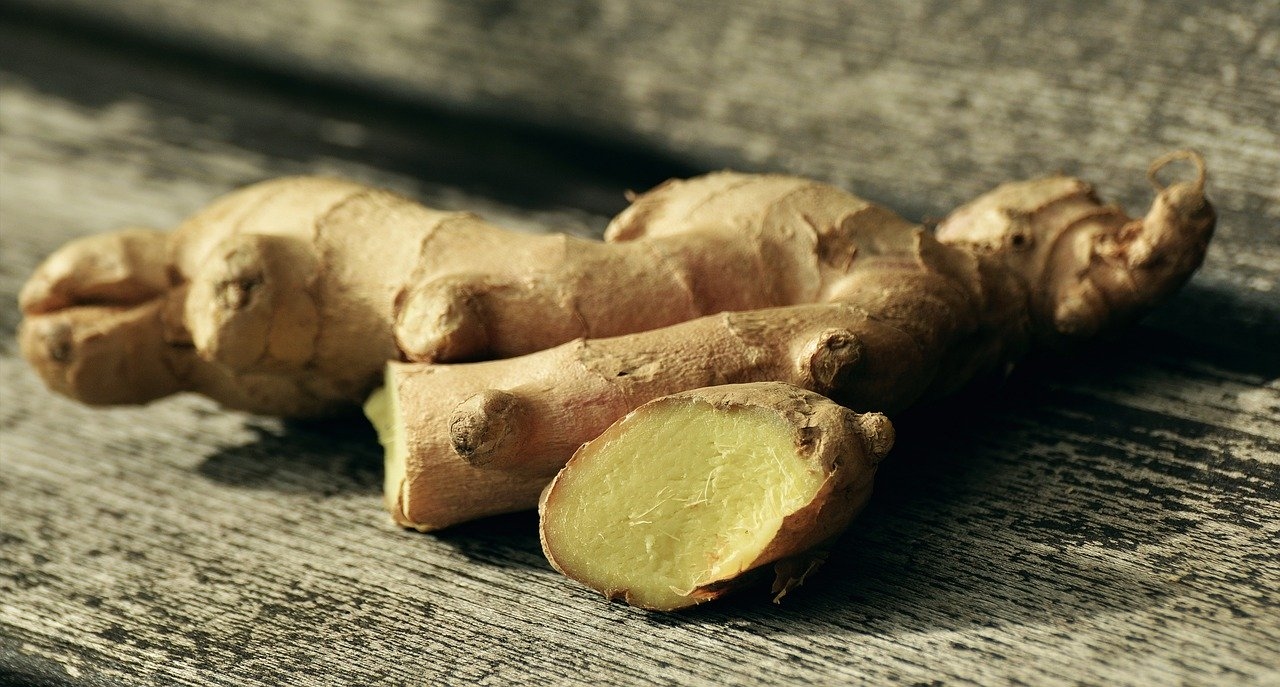 Everyone may be fully aware of the benefits of ginger, but not everyone can stand for the spiciness of ginger.
So here we prepare Ginger pickled in Honey for you. We corporate with local farmers in Kumamoto to ensure only gingers with finest quality are delivered.
The freshly harvested gingers pickled in sour apple vinegar and sweet honey by hands.
Take a sip of the exclusive taste with sweetness in sourness. And the mixed flavor of spicy ginger and sour vinegar.
Apart from direct consumption of the crispy ginger,
you can also pour in 6-7 times of hot water and sliced gingers into a teacup to make a hot ginger beverage.
Wake up and drink a cup to warm your body up and enjoy a refreshing morning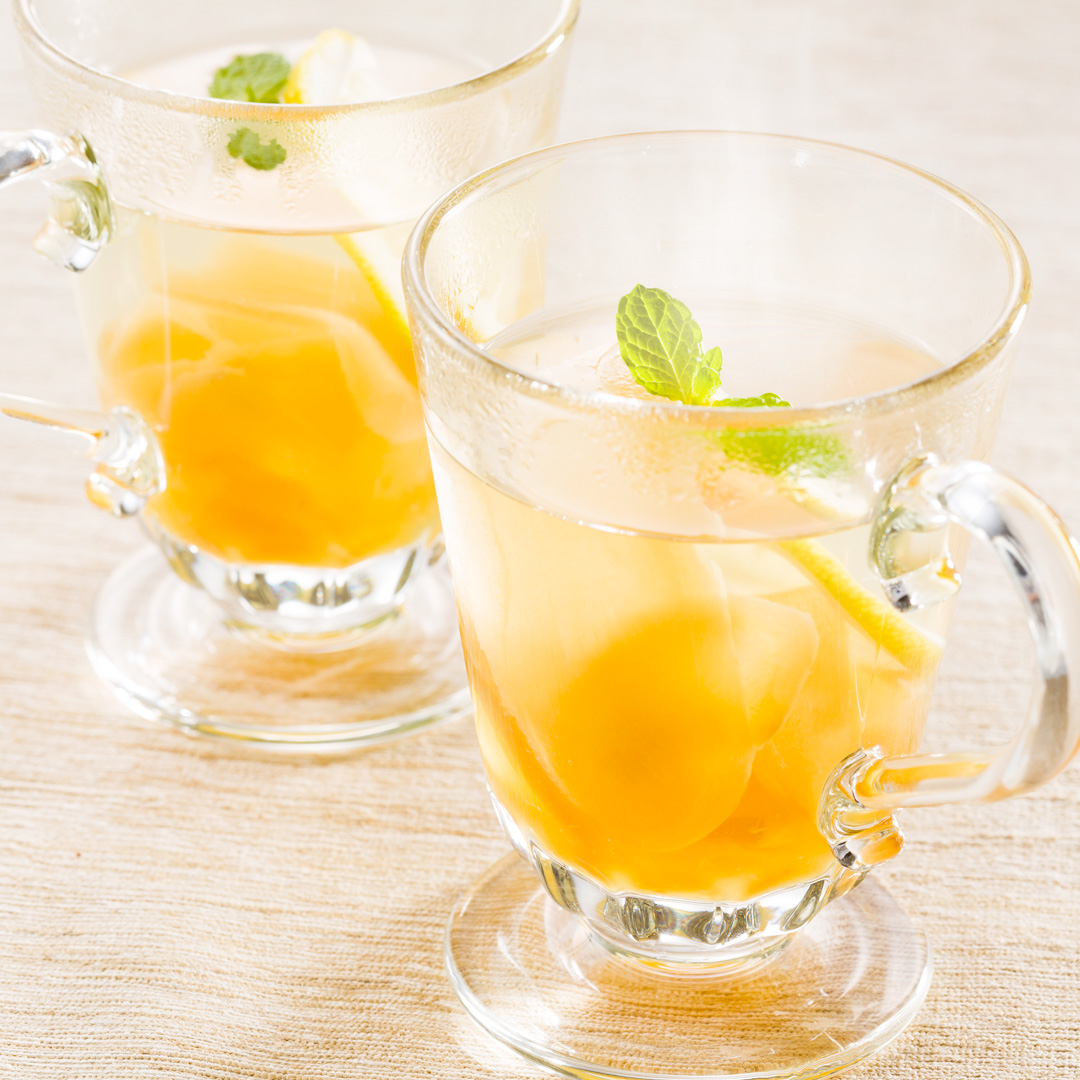 Campaign for Gingers pickled in honey is now on! Extra 20 dollars of discount when you buy 2 bottles or more. Do not miss it !
The Nice and Warm Set Campaign! Click the following picture to learn more details!